Have you ever wanted to become an actor but had no idea where to begin? Learn how TODAY!!!!!!!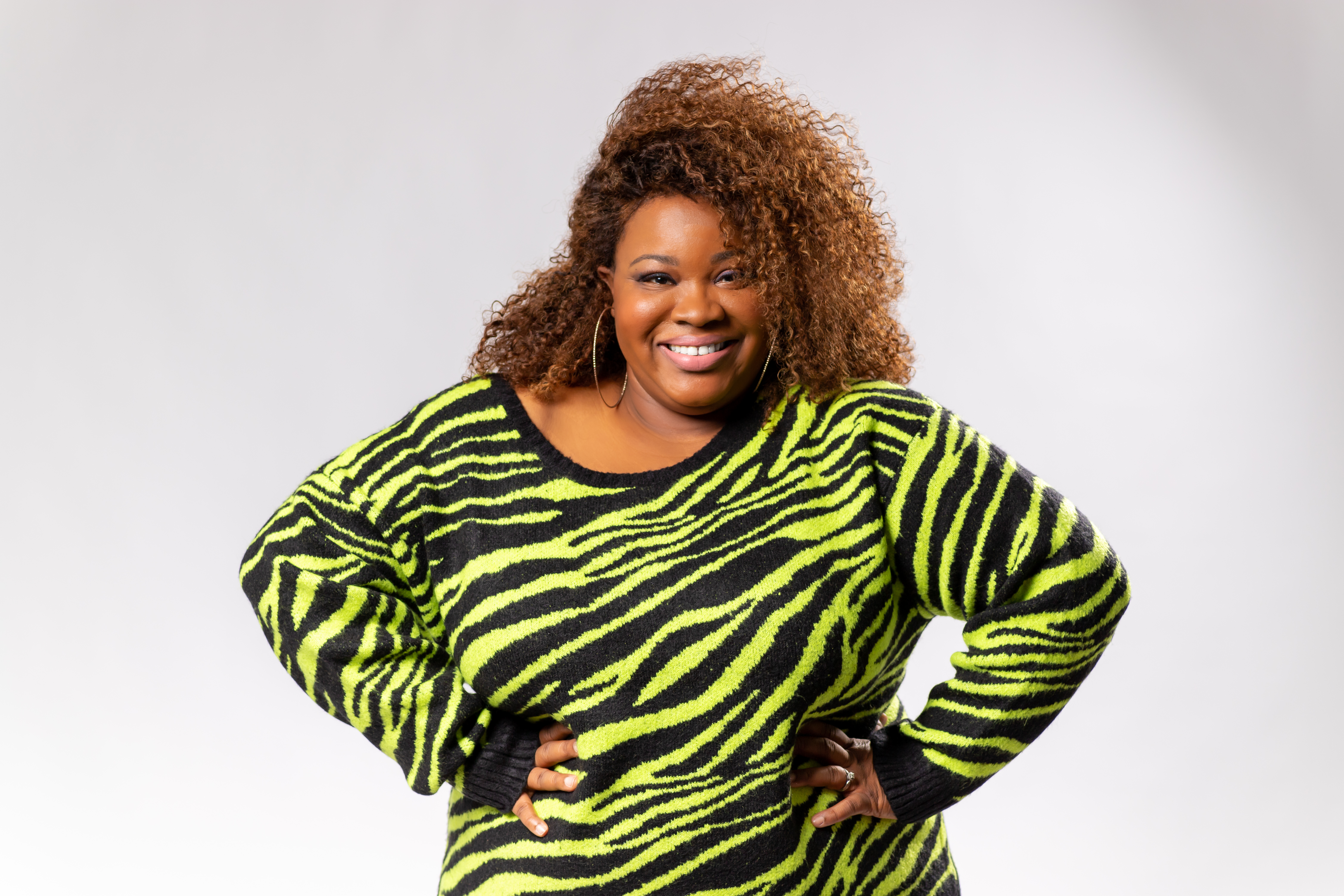 Hi, I'm Mara Hall!!!
A multi-faceted actress, musician, teacher, writer and producer, some may even describe the Detroit, Michigan native as a modern day renaissance woman. Actress and entertainer Mara Hall grew up in the city of Detroit. During her tenure as a Detroit High School Band Director, Mara realized that she had a knack for entertaining. Teaching everyday was an adventure because she would engage her students by her charismatic and lively personality. Unfortunately Ms. Hall was released from her teaching position in 2006 because of budget cuts. This was a devastating blow to Mara and her students and as a result she never wanted to teach music again. Through a friendly recommendation, Mara was encouraged to give acting a try. After a few community plays and musicals Mara was hooked!!!!! So she decided to pack her bags, drive three days alone, across the country, in her Ford Focus to Los Angeles to pursue a career in acting.
After Mara realized her passion even more for acting, she made her national TV debut as one of the contestants on Oxygen's reality dance/weight loss competition series Dance Your Ass Off. Since then, Mara has appeared on the Nickelodeon series Victorious, Tru-TV's Operation Repo, as well as on the George Lopez Show on TBS (where she danced with Oscar award winner, Jaime Foxx). Fans saw another side of the Mara in the lead role of Auntie May in the horror/indie feature film Death Factory. Mara is best known for her recent co-star roles in Scandal (ABC) and The Quad (BET), supporting role in A Question of Faith (Silver Lining Entertainment), lead role in the comedic film Loqueesha, and her role as Nurse Kathleen on the award-winning ABC series Grey's Anatomy (ABC). In 2017 & 2016, Mara guest starred in many episodes of Bounce TV's popular series Saints & Sinners. Mara joined the cast of the new Oprah Winfrey Network, Will Packer Productions series Ambitions in 2019 as a series regular. Mara has plans to re-launch her social media movement and lifestyle show, I Got Something To Say #IGSTS, that empowers audiences through laughter in 2020. Mara now calls Atlanta, Georgia home but misses her students from the Harmony Project Los Angeles where she taught Jazz and Classical music and served as the Artistic Director.